About BiRFT
Build It Right The First Time
Wondering what business systems and applications you need to start your business? Do you need help purchasing and configuring these systems? Or maybe you are just looking to add new functionality to your existing applications. You don't have to figure it all out on your own. We can save you time and help you get started quickly on your new systems project. Then you focus your time on what's most important to you, your business operations.
BiRFT serves as a Business Systems Consultant for organizations. We offer various services focused on implementations, use and management of software as well as general business systems consulting.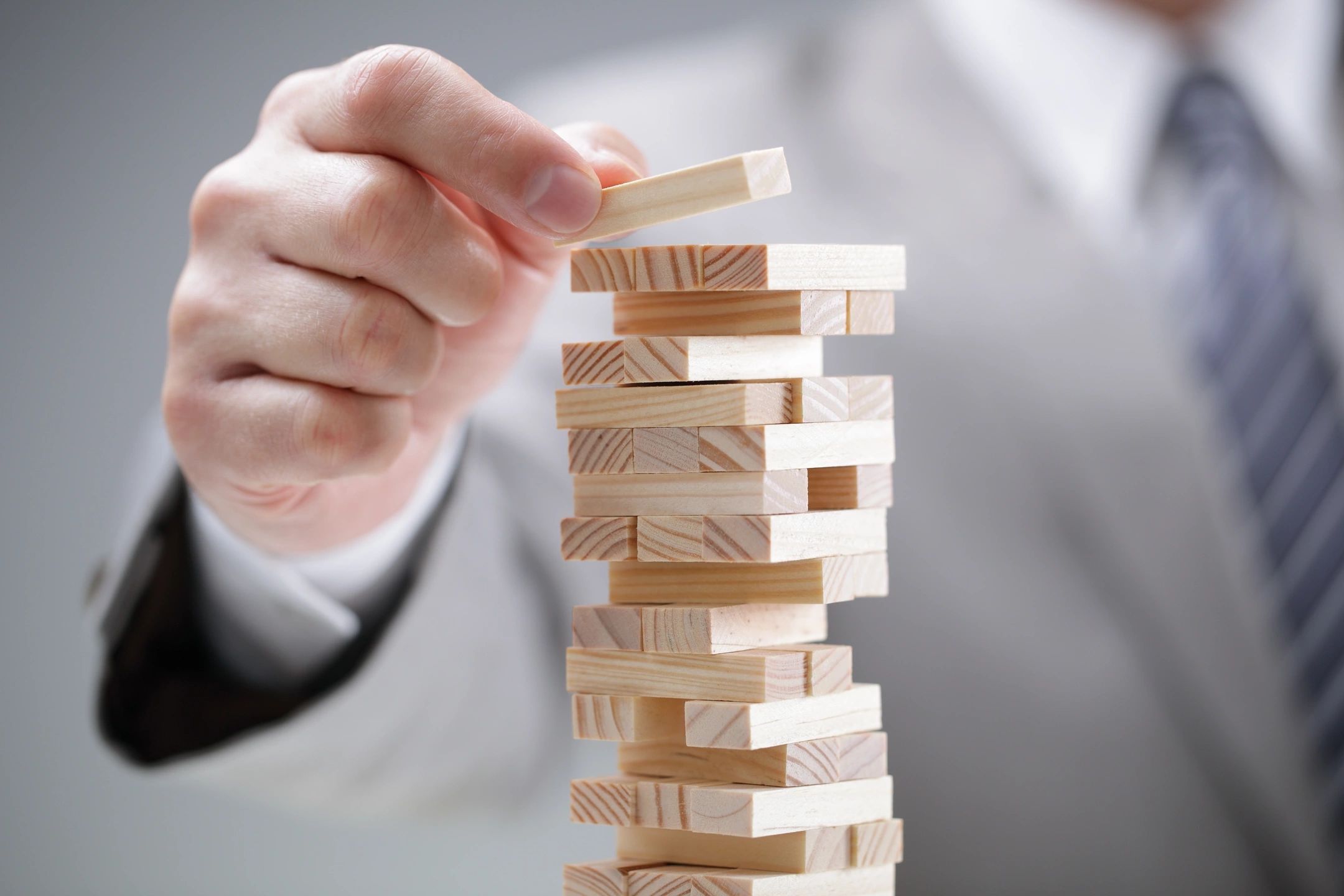 Our Founder
Natasha Ambo
It all began in 2000 for Natasha, when she was a Systems Analyst for the Government of Dominica. She was a key member of a small team which automated the country's Motor Vehicle and Driver's License Registration system. Even after several years and more challenging projects, due to the impact, she still considers this her most fulfilling project to date.
From then she took her skills to the US. Natasha has worked with government agencies, nonprofits and small businesses to help improve their technology and business systems. Her work includes implementing popular software like Salesforce and SharePoint, integrating HR, CRM and ERP systems, and enhancing custom software. She's had quite the journey taking on varying IT roles. Some of these over the years including software development, database administration, business intelligence, business analysis and software project management.
Natasha has found a knack for determining which technologies fit best into an organization and how to integrate them. It's her passion and she is committed to assisting companies do just that through BiRFT.
We

Believe

It's not the product you choose, but how it's put to use. Build it right the first time by selecting products that are standard, stable and provide a basis to expand from. Then commit fully to your selection.

Company Overview